Bottom of the 9th is now available on  Android and iOS. The dice and card game focuses on the crucial moments of a ballgame as two players vie to close out a win for their team. The mobile version provides a plethora of game options and can be had for $4.99.
The game will also be coming to PC through Steam soon.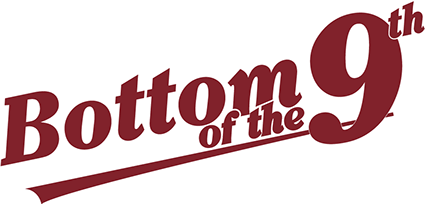 Handelabra Games, an independent video game developer with offices in Ohio and Nova Scotia, is proud to announce the launch of their latest digital tabletop game, Bottom of the 9th, now available on iTunes and Google play for $4.99 (USD). The faithful digital tabletop game adaptation for both phone and tablet is their second action packed game for partner Greater Than Games. The Bottom of the 9th release is hot on the heels of the fan favorite Sentinels of the Multiverse, Handelabra Games' first digital tabletop adaptation.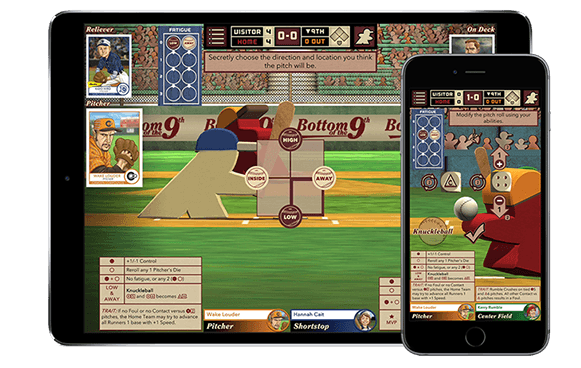 Bottom of the 9th is a strategic 2-player baseball game played with cards and dice, with a catchy name noting the intense closing moments of America's favorite past time. Players can choose a lineup from a pool of players ranging in strengths and abilities. Opportunites abound to strategize how best to outsmart your opponent, roll the dice, and win the game for your team! Players can compete in a single player version, pass and play with a friend, challenge friends to play online, discover worthy opponents, or organize casual online games in both exhibition and ranked modes.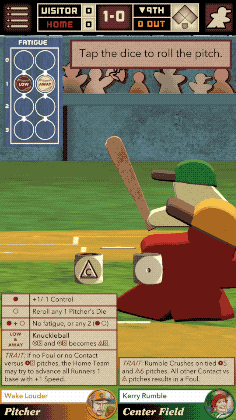 "We are so excited to continue our relationship with Greater Than Games. Bottom of the 9th is the second collaboration for our teams, and our first time tackling a game under the Dice Hate Me Games label. The label's focus on Americana made this a really fun project. Our number one goal with Bottom of the 9th was to really capture the speed and excitement of those final moments of the game that players love in the tabletop version, and who doesn't love animated meeples?"  Handelabra Games CEO Jeremy Handel