The next expansion for Dungeons & Dragons Online will be called Mists Of Ravenloft. This was announced today via the weekly Wednesday Live Stream with community manager Cordovan.
The name and new logo was shown off at the start of stream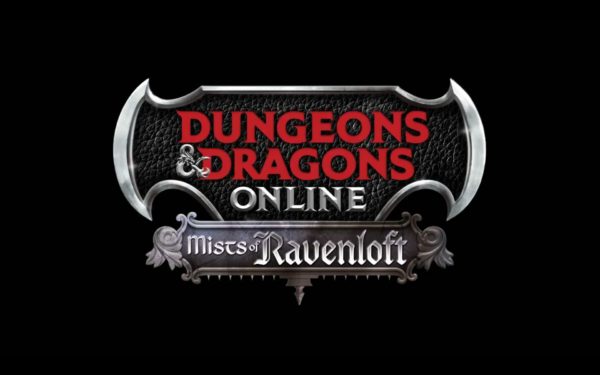 There was nothing much about Ravenloft, just more information is coming soon.
Cordovan also announced on the stream that Aasimar and Vistani Knife Fighting will be to available to preview as Lamannia is expected to be up  next week.
The majority of the stream was spent talking about the patch that released today. You can find the full release notes HERE.
See the full stream below