In the city of Frostgate, the Northern Tribes gather each winter for feasting, celebration, and their most sacred rituals. Amongst these rituals, the Trials of Frostgate stand proudest—tests of courage, skill, and strength of arms, where the proudest and bravest warriors earn tattoos of their totemic animals. Four trials await you—and only the boldest heroes can withstand them all.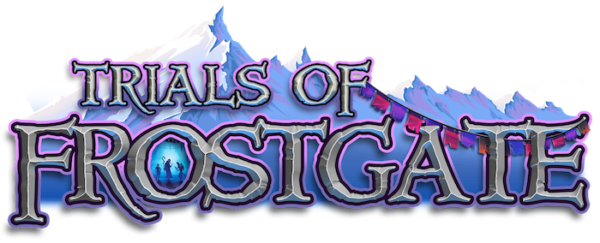 Instead of a traditional campaign as previoulsy done,  This one adds the adventure model Trials of Frostgate, which departs from the other updates in that , this one offers four different trails for you to attempt and get that high score.  They include:
the Trial of the Bear, pitting your might against endless hordes of enemies
the Trial of the Hawk, forcing you to show speed and cunning as you banish baleful spirits before they call down more perils
the Trial of the Lion sends you into pitched combat with the most powerful and dangerous of your enemies
the Trial of the Wolf bids you escort the spirits of your ancestors to the afterlife, protecting them from any danger along the way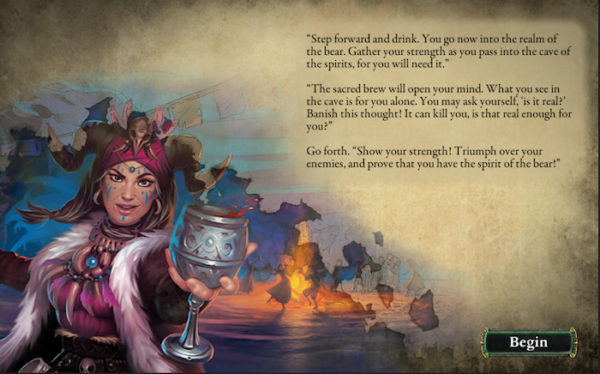 This update is available now so you can go download it from your Road to Legend app.