It's time to hide your wallets and credit cards.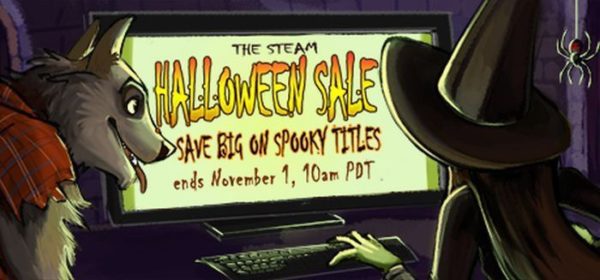 The annual Steam Halloween Sale kicked off on today, bringing big-time discounts to spooky games, scary VR experiences, and even horror movies (Yes, Steam does indeed sell movies, who knew right?) The scary deals will run through November 1.
Check out all the great deals over at the Steam Halloween page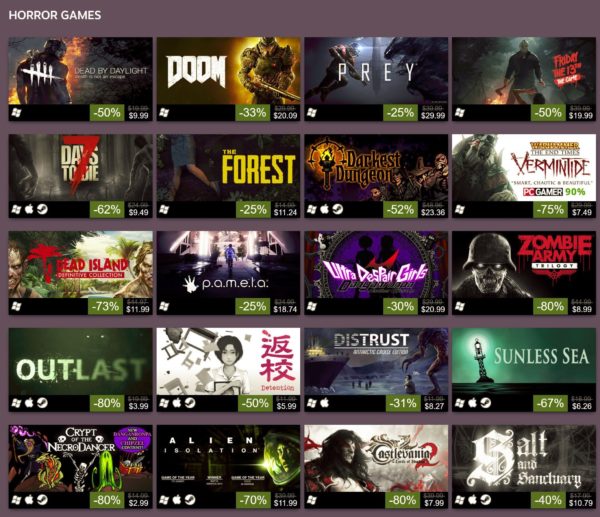 This is just the start, remember we have the winter sale coming up soon as well, Who needs to pay rent or buy food anyway right?