WizKids announced the next set of licensed Pathfinder Battles miniatures will focus on the creatures that inhabit the world of Golarion. Pathfinder Battles: Jungles of Despair will release in May.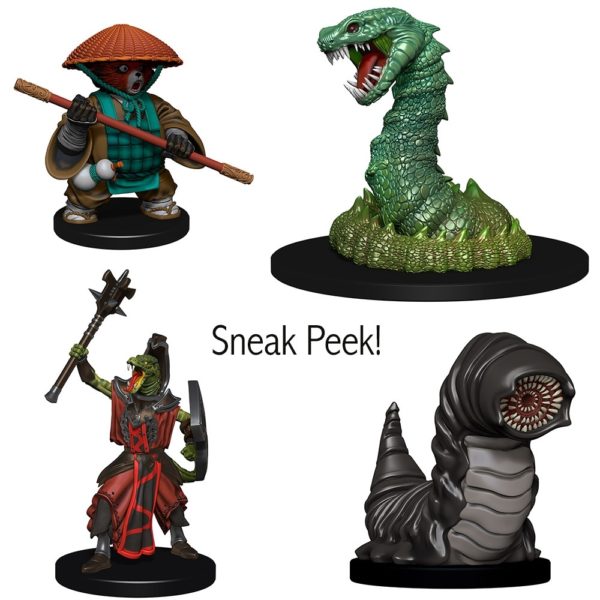 Jungles of Despair contains 44 different figures and will include high-utility monsters and heroes like Pixies, Serpentfolk, and the King of Jungle himself. There will also be rare "dungeon dressing" inserts included in some packs.
The Pathfinder Battles: Jungle of Despair miniatures come in Standard Boosters and Standard 8 Ct. Booster Bricks.  The Standard Boosters contain 1 large figure and 2 medium or small figures; the Standard Bricks contain 8 standard Boosters (32 figures per brick). The Standard Case contains 4 Standard Bricks (32 boosters, 128 figures per case.)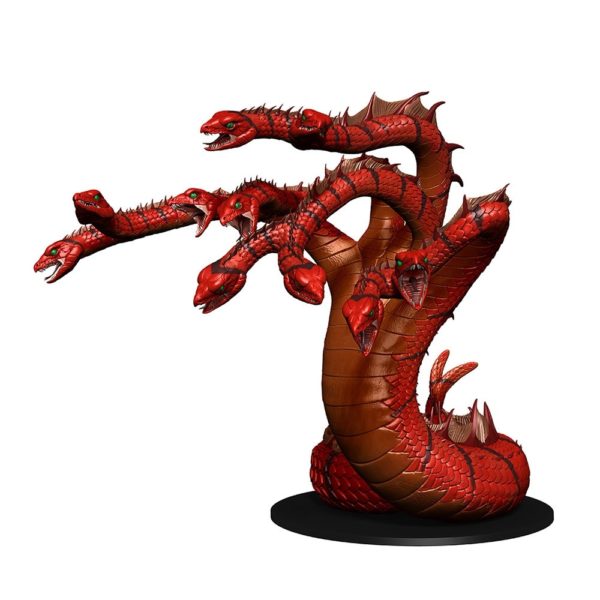 Customers who preorder a case will be able to order the promotional case incentive figure the Jungle of Despair Hydra Case Incentive miniature. The Hydra comes with 10 interchangeable heads. The offer is limited to one case incentive figure per case purchase, while supplies last. MSRP is $44.99.