This is not the Trivial Pursuit you used to know.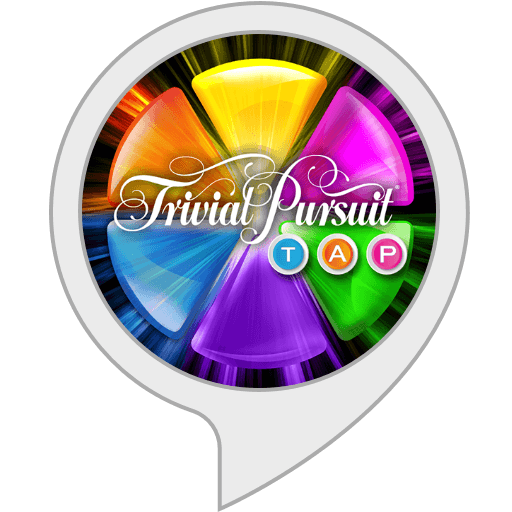 Gamers can test their trivia skills like never before with the launch of Trivial Pursuit Tap, an interactive game that brings together Amazon Alexa and Hasbro, Inc.'s (NASDAQ: HAS) iconic and popular trivia game.
Amazon Echo Buttons are a simple but creative way for customers to play interactive games with their friends and Alexa, adding new and innovative methods of gameplay for beloved brands like Trivial Pursuit. Paired with the introduction of new Echo Buttons, Trivial Pursuit Tap provides a fun, game show-style competition with "buzzers" and all. Compete with friends to be the first to buzz in and answer questions from one of six categories. If you answer correctly, you can push your luck and attempt more questions.
Each Echo Button connects via Bluetooth to a customers' compatible Echo device. The buttons illuminate and can be pressed to trigger a variety of multiplayer and single-player game experiences through Alexa skills.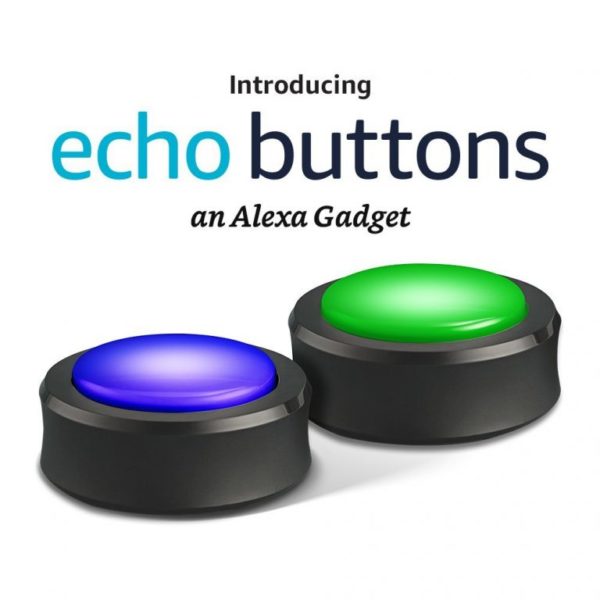 This innovative integration is timed perfectly for the holiday family gaming season and is a first for Amazon and Trivial Pursuit.
"This transformative, in-home technology will make Trivial Pursuit more animated and exciting than ever, At Hasbro Gaming, we're consistently working with the best minds both inside the company and beyond to create the world's best – and most unique – play experiences for our fans across the globe, and we're confident this collaboration with Amazon will do just that." Jonathan Berkowitz, senior vice president of marketing for Hasbro Gaming

"We're excited that customers can now play the iconic Trivial Pursuit game with Alexa, With Echo Buttons, game night can feel like a game show – and Alexa is the host. We can't wait for customers to start playing." Scott Van Vliet, Director, Amazon Alexa
Trivial Pursuit is the first major board game to be adapted for Alexa with Echo Button capabilities. Initially, Trivial Pursuit Tap will launch in the U.S., UK, and Germany. Amazon Echo buttons will be available as 2-packs for $19.99; up to 4 buttons can be connected to a compatible Echo device. Players can use the buttons as triggers to answer questions, and the buttons light up and assign different colors for each player.
Since 1979, Trivial Pursuit has tested the knowledge of trivia fans and gamers alike, with six categories that include Places, The Arts, Entertainment, Science and Tech, Events, and Sports and Hobbies. To learn more about this new twist on the Trivial Pursuit line, head over to Amazon
*Note the above links are Amazon AFFILIATE LINKS, DDO Players will get a small percent of the sale, this is another way you can help support the site*