Tabletop Games were BIG in 2016, But this year was a MONSTER
2017 got off to a strong start thanks to epic dungeon crawler Kingdom Death: Monster 1.5, which first overtook previous record-breaker Dark Souls: The Board Game to become the most-funded board game ever launched through the platform, before toppling Exploding Kittens in early January to claim the crown for the biggest tabletop Kickstarter of all time with a truly staggering $12.4 million in pledges.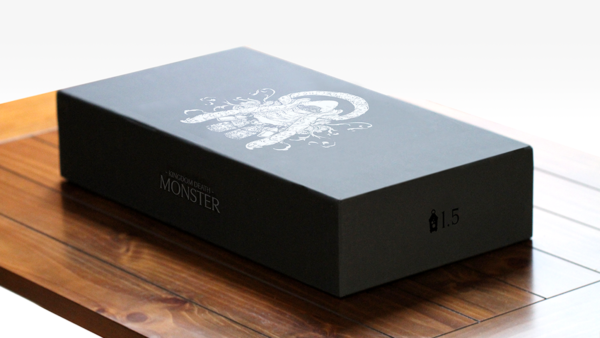 It was followed by Eric Lang's much-anticipated follow-up to Blood Rage, Rising Sun, which added over $4 million to the pot, and the combined expansion and reprint campaign for The 7th Continent towards the end of the year, which brought in another $7 million.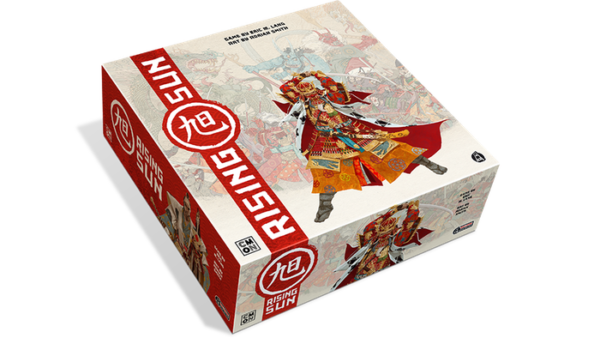 Kickstarter's head of games Luke Crane tweeted that the combined games category – which includes both tabletop and video – saw more successfully funded projects than ever before, with 2,997 achieving their goal out of the 7,033 launched. In 2016, 2,595 projects were successful.
Games on @Kickstarter in 2017: $172M pledged ($163M raised); 7033 launched projects (2997 successfully funded projects); 767K backers (726K backers to successful projects). Good job y'all. A huge year for the community.

— Luke of the Wheel (@Burning_Luke) December 29, 2017
That's the most games projects funded on Kickstarter in any year to date! And the money exceeds 2016's funding by +29%.

— Luke of the Wheel (@Burning_Luke) December 29, 2017
The total amount of money made by funded campaigns increased last year by 29% compared to 2016, raking in a huge $163 million against the previous year's $126.7 million.
Analyst ICO Partners estimated that tabletop projects had been responsible for almost a quarter of all the money made on Kickstarter as a whole during first six months of 2017, making close to $70 million in just the first half of the year.
How much bigger can it get in 2018?