Need some places to store your character sheets? Want to do it style? Ultra Pro will release three new Dungeons & Dragons Character Folios in March: Drizzt, Papazolt's Tomb, and Tomb of Annihilation.
The Character Folios features a licensed full-color graphic of popular themes from the Dungeons & Dragons role-playing game. Each folio is made of non-PVC, archival-safe polypropylene materials and measures 10.75 " x 9.5".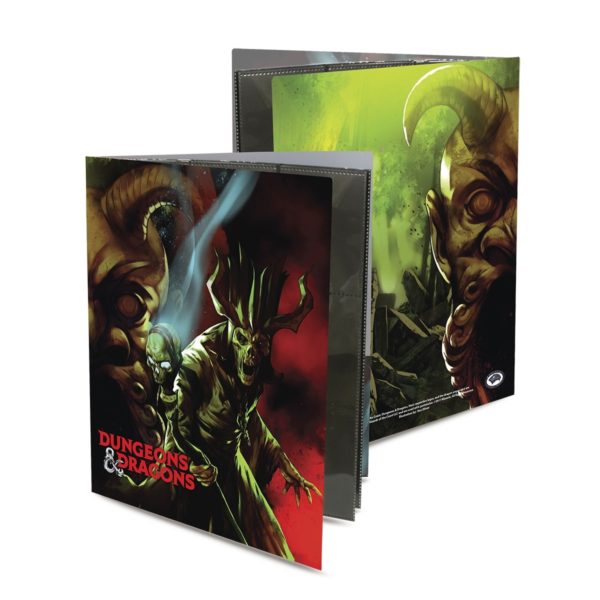 The folio has inner front and back cover pockets for character sheets and stats and can hold up to 10 8 ½" x 11" sheets and 36 standard-size Spell Cards. MSRP is $9.99 each.