If you have been on the fence about ordering one of Easy Roller Dice Company "Skull Dice Rolling Mats" Then it's time to leap off that fence and order now.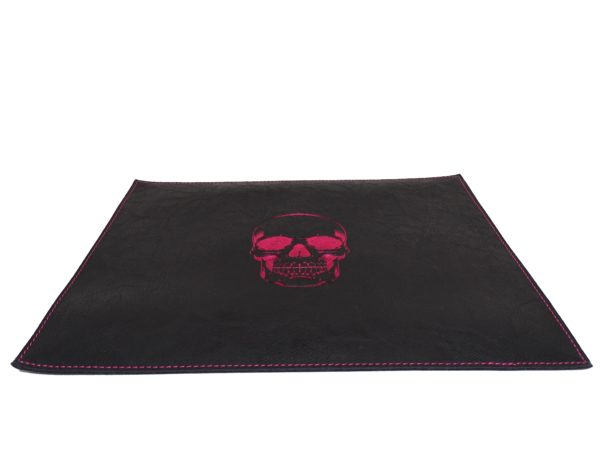 The fine folks over at Easy Roller are running a crazy sale right now, OVER 50 % OFF the Skull Rolling Mats. This is limited time deal and will end this week, so you best jump on it now!
You have 2 choices to make, either Red or White.
These are on sale for $6.00 (Regular $15.95) Head over HERE and jump on this deal now.