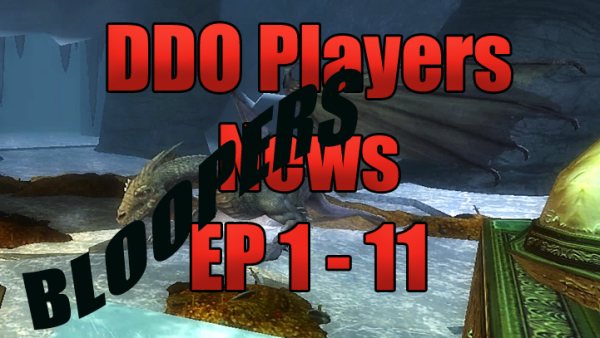 Here is a behind the scenes peek at the before and after of our live show. you never know what will happen!
You can find these on the MP3 Download version of our podcast every week (If we have any) The are directly after the show on that version!
We hope you enjoy it!