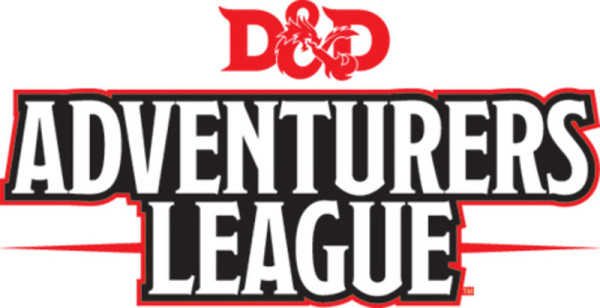 At Winter Fantasy 2015 a panel was held featuring Chris Tualch, Organized Play Program Manager and all of the D&D Adventurers League admins.
Panel: Chris Tulach, Bill Benham, Greg Marks, Robert Adducci, Alan Patrick, Travis Woodall, and Claire Hoffman.
*NOTE* The sound was not the best in the Conference Center. And they tended not to really talk into the microphone.  I tried to clean it up the best I could, there was some good info in this, so I felt this is was worth releasing. Enjoy!