This week we are joined by Mythery (From the Damsels Of DDO) We cover the patch notes. Outside of DDO we cover updates for Swords Coast Legends. Also get a special appearance by her angry cat! Oh and yes there is Owlbear Talk!
Listen And Download Link
Podcast: Play in new window | Download (34.9MB)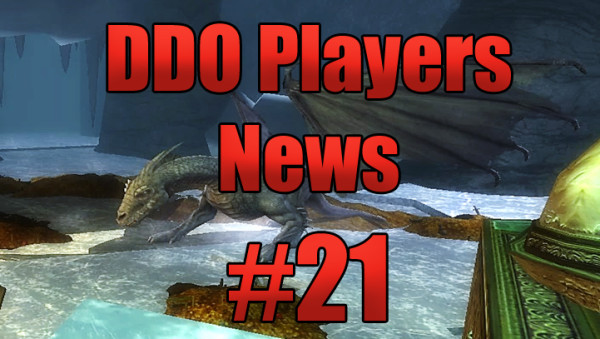 Game News
Update 24 Patch 2 Release Notes
The 2015 DDO Players Council Member List
DDO Chronicle Issue 130
Store Sales
Free Sample Of The Week
February 20th – 26th Universal Challenge Token x5 Use Coupon Code UNIV19 1/Account
25 % OFF
Character Slots
IMPROVED: Stat Buff Potions
Healing Items
SP Potions
Questing Tools
DDO Players News
DDO Players ScreenShot Of The Week #9
News Beyond DDO
Sword Coast Legends New Information
An Inside Look At Dungeons & Dragons: Temple of Elemental Evil Board Game
Temple of Elemental Evil Board Game – A Peek Inside
Week in DDO
Drac Week
Rogue Lvl 13
House Jorasco
Shadar-kai Assassin Lvl 15
Wheloon Slayers
Ranger/Rogue Lvl 11
Ataraxia's Haven
Pineleaf Week
Artificer Lvl 11
Ataraxia's Haven
Skyros' Jewel
Hit 400 favor
Bard 4 (PD)
The Sharn Syndicate
 Slab
 Dirty Laundry
The Stormreaver Fresco
The Book Binder Rescue
Repossession
Mythery Week
Made a baby Bard to play with Sabha's sister (newbie)om
Made a new PD character Arti
Donations
To help support DDO Players, simply go to the donation page where you can support The Players Alliance on Patreon.  There you will find rewards including a mention on DDO Players News or even be able to guest host with us!
Feedback
iTunes Reviews
This week we did not receive any reviews but would love your support!
Featured Comments
This week we have no featured comments.
Emails
This week we have no emails.
Contact Us
Email us!
podcast@ddoplayers.com
Follow us on Twitter!
The Players Alliance @PlayersAlly
DDO Players @DDOPlayers
Draculetta @Draculetta_72
Pineleaf @PineleafNeedles
Follow Our Guest  Mythery @Mythery1
Final Thoughts
The Players Alliance LIVE Shows
Mondays at 8:30 p.m. Eastern – DDO Players News
Thursdays at 6:30 p.m. Eastern – Guild Wars Players News
Saturdays at 8:30 p.m. Eastern – LOTRO Players News
Join Us For Our Live Shows! ddoplayers.com/live/