If you have ever wanted to take your players on the open seas or maybe an minotaur?  The latest installment of Unearthed Arcana has just what you need!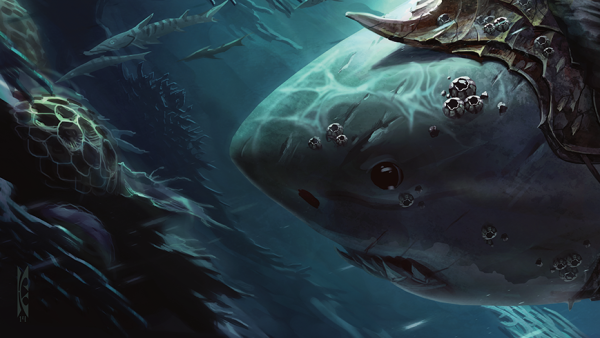 Waterborne Adventures: The new character options presented in this month's Unearthed Arcana showcase a simple design approach to adventure on the high seas. These rules include new options for the Fighting Style, Roguish Archetype, and Sorcerous Origin class features, as well as a playable minotaur race from Dragonlance's world of Krynn. Created to be specifically useful for nautical D&D campaigns, these rules are general enough that they can be useful in any campaign.

The Dungeon Master's Guide contains the rules for managing ships at sea, along with encounter tables, rules for weather, and other useful tools. By combining those rules with these new options, your campaign will be ready to set sail.
Mike Mearls lays this out, for you in a handy 5 page PDF.