If you listened to our last episode of the podcast, I went on the record saying this would be out soon. Well, guess what….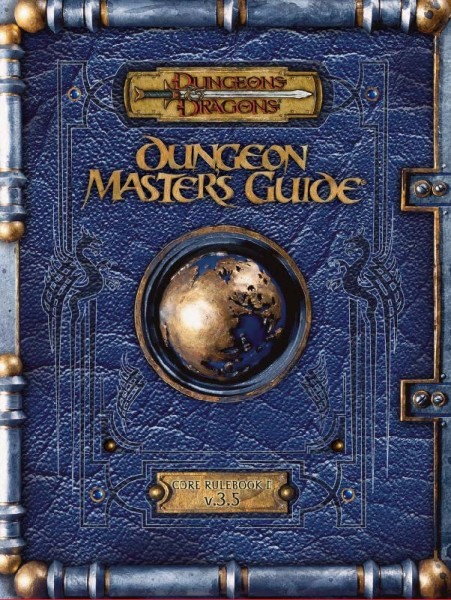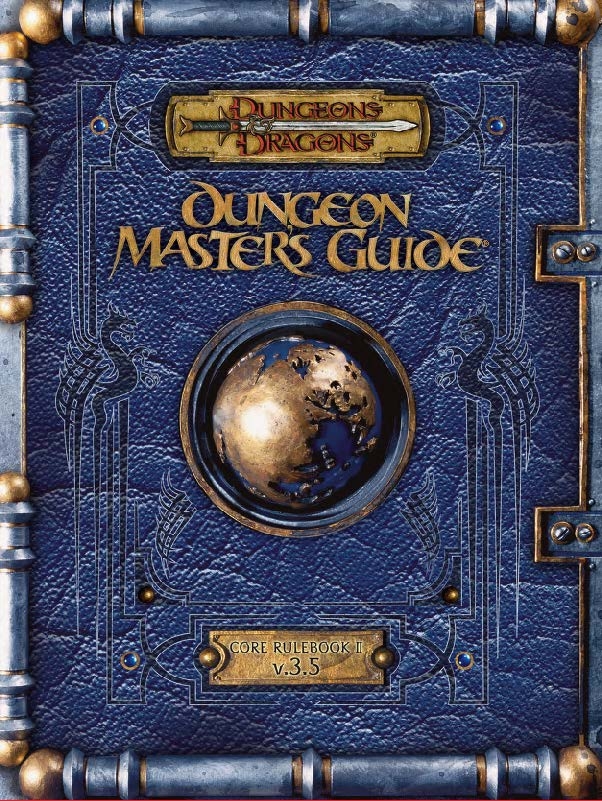 To round the 3.5 collection of the Dungeons & Dragons 3.5 Player's Handbook and Monster Manual, the D&D 3.5 Dungeon Master's Guide is now  up on DNDClassics.com in PDF format. Like The Players Handbook and Monster Manual the 320-page PDF is only $9.99.
Head over to DNDClassics to download it!