A few weeks ago, we told you how there was a listing on Green Ronin's web store. Now comes word that it's at the printers!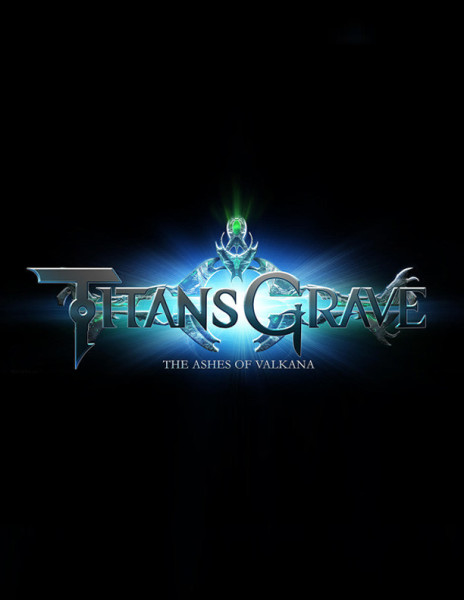 Titansgrave: The Ashes of Valkana is now at the printers. For $24.95, you'll be able get the full-colour hardback 96-page setting devised by Wil Wheaton and a whole host of other authors (Keith Baker, Leonard Balsera, Logan Bonner, Matt Forbeck, Will Hindmarch, Jackson Lanzing, Nicole Lindroos, Chris Pramas, Robert J. Schwalb, Mike Selinker, Clark Valentine, Ryan Wheaton, and Ray Winninger)
Titansgrave: The Ashes of Valkana is a setting for Green Ronin's upcoming Fantasy AGE RPG and is slated for a Gen Con release.

"You watched the show; now play the game! Titansgrave: The Ashes of Valkana is Wil Wheaton's new tabletop RPG show on Geek & Sundry. It introduces an original science fantasy setting that mixes high magic and hi-tech. Written by a stellar team of award-winning designers, this companion book for the Fantasy AGE RPG gives you background info on Titansgrave, and all the adventures you saw on the show. The adventures include new encounters and options that will let you make the story your own. So grab your blaster and ready your spells, Titansgrave needs heroes!"
We of course will be covering any news or information that comes out of those!