The new Q3 Wallpapers up for your downloading pleasure!
There are 3 different pictures to pick from this time around.
With a Warlock and Temple theme:
They are available with our without the calenders option again, as well: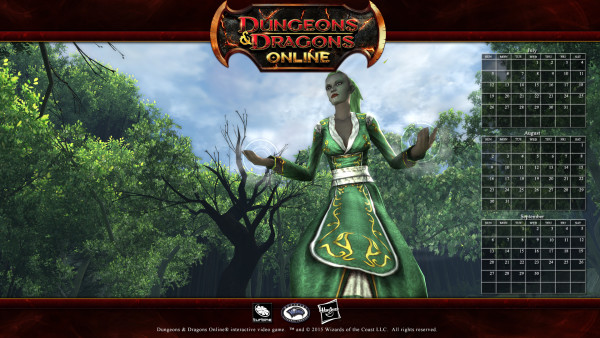 and you have 3 sizes to pick from, so you can get the right fit for your screen ratio:
1600×1200 (4:3)
1920×1080 (16:9)
1920×1200 (16:10)
And of course, in keeping with last quarter, you can have the walls for your phone as well: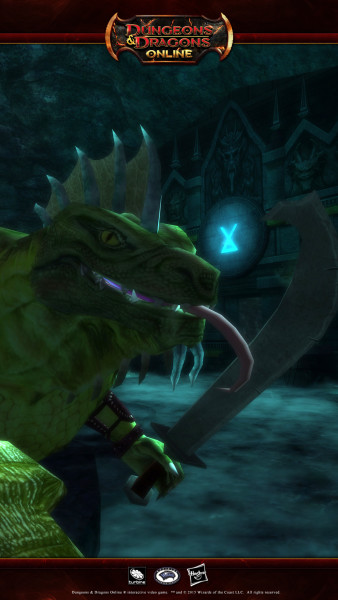 with 3 sizes to choose from here as well:
640×1136
720×1280
1080×1920
You can head over to download page and grab them.