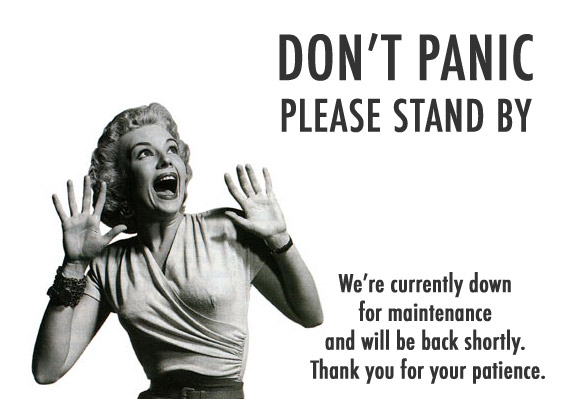 Cordovan posted on the forums about some upcoming downtime:
The DDO Game Servers will be brought down on Thursday, August 20th from 8:00 – 11:00 AM Eastern (-4 GMT) for a hotfix. Thanks for your patience, and we'll see you back in the game soon!
Also we have the Release notes for the downtime as well
Combat
Melee and Ranged Power now work properly when they are brought into negative numbers. For example, -50 Melee Power now means you deal 100/150, or 2/3rd, or 66% less damage based on our standard Negative Melee Power formula of 100 / (100 – Power). -100 Melee Power means you deal half damage, etc.
Enhancements
Fixed an issue that caused the Warlock Soul Eater's Strickened Soul enhancement reduce Melee, Ranged, and Spell Power by far more than described.
Soul Eater's Inhuman Nature now increases Consume and Stricken damage by the proper amount.
Hirelings
Artificer Iron Defenders, Druid Wolf Companions, Onyx Panthers and Owlbear Defenders have been ordered to end their "we won't attack anything" strike.
Items
Fixed an issue that could cause characters to get multiple copies of certain effects, causing "lag" when that character was examined.
Quests and Adventure Areas
Trials of the Archons

Defiler of the Just

The layout of the raid area has been significantly adjusted.
Abishai Executioners now have a smaller enemy detection area.

Demon Assault

Kerchac will no longer teleport.
Kerchac will no longer knock players out of the Boss area.
Players will no longer be able to get stuck between the gate and the teleport portal near the end boss.