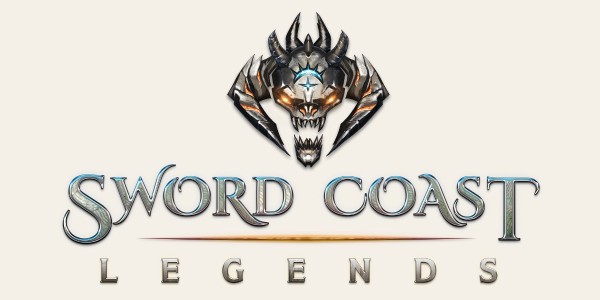 We have been talking about Sword Coast Legends, for awhile now.
So our question this week is this
Are You Looking Foward To Sword Coast Legends?
Maybe, I Plan On Waiting Till It Comes Out, Then Watching Some Videos And Reading Reviews First (26%, 12 Votes)
No, Don't Care At All (21%, 10 Votes)
Yes! I Have All Ready Pre-Ordered! (19%, 9 Votes)
Sword Coast Legends? What's That?? (19%, 9 Votes)
Yes, I Plan To Buy It When It Comes Out (13%, 6 Votes)
Other (Please leave a comment on the post with your answer) (2%, 1 Votes)
Total Voters: 47
Loading ...