This week we have a fun little poll. It was suggest a few weeks about by Bonnie Bew.
You heard about the saga of Drac trying to get a TPK with his friends, in Ravenloft converted to 5E. Which did not end well (For Drac at least)
So, what should he try next?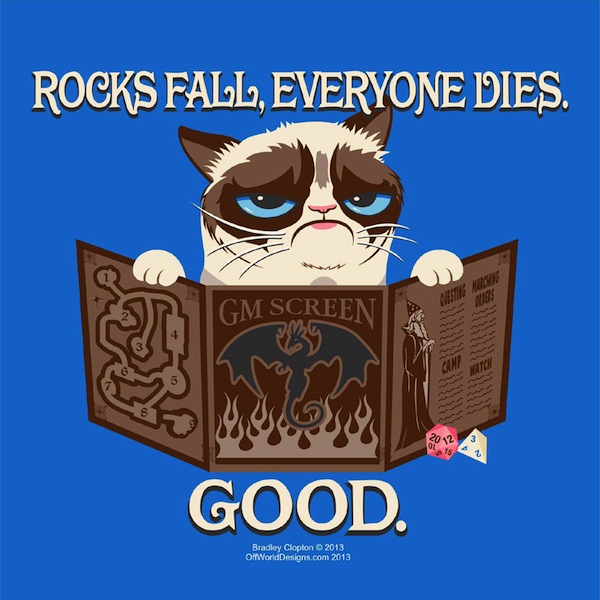 What Module Should Drac Use Next For His Attempted TPK
Tomb of Horrors (54%, 14 Votes)
Vault of the Drow (19%, 5 Votes)
Expedition to the Barrier Peaks (8%, 2 Votes)
Other (Please Leave A Comment) (8%, 2 Votes)
The Temple of Elemental Evil (4%, 1 Votes)
A Paladin in Hell (4%, 1 Votes)
Return to the Tomb of Horrors (4%, 1 Votes)
Total Voters: 26
Loading ...