Let's put this out there right now.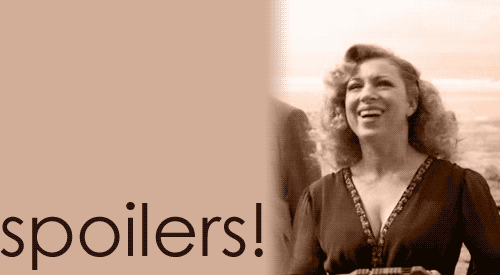 Also all of this is subject to change as this was on the Lamannia Preview server.
Last chance before your going to see some stuff you may or may not want to!
So far there is a total of 13 items (See what they did there)
I would assume that they will add more. And they have said, that the cost and items needed to trade for are not final as of yet.