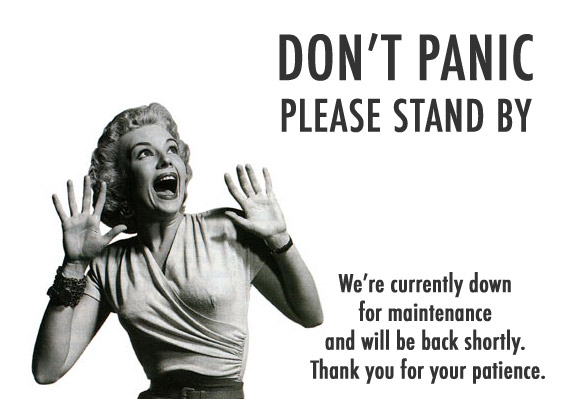 Cordovan posted on the forums about some upcoming downtime:
The DDO Game Servers will be brought down on Monday, November 2nd from 8:00 AM – 12:00 PM Eastern (-4 GMT) for a hotfix. Thanks for your patience, and we'll see you back in the game soon!
The release notes where also posted
DDO Store
Fixed an issue that required reincarnated characters to log out then back in after making a purchase in the DDO Store.
Feats
Manyshot now increases Doubleshot by 120 and Ranged Power by 4 x Base Attack Bonus.
Quests and Adventure Areas
Adjusted some instance settings in Delera's Graveyard to improve performance.
Spells
To improve game client performance, we have greatly reduced the number of "line of sight" checks for the following spells, which now check "line of sight" from their center point:

Evard's Black Tentacles
Blade Barrier
Earthquake
Hellball
Ice Storm
Lightning Motes
Otto's Sphere of Dancing
Sleet Storm
Sunburst
Wall of Fire