Gen Con continues to grow year after year and while the Indianapolis Convention Center is pretty huge, space was tight. The convention has announced that for 2016 they will be expanding in to events space location in Indianapolis' Lucas Oil Stadium. The stadium, located adjacent  to the Convention Center  is the home for the Indianapolis Colts.
With the added space, several of the convention's larger events will be moved to the stadium, including its True Dungeon events.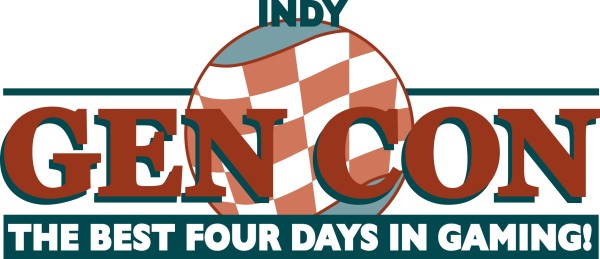 Adrian Swartout, Gen Con CEO/Owner says
"Expansion into Lucas Oil Stadium is another exciting step forward for Gen Con,"
Also saying
"Gen Con has grown to host nearly 200,000 turnstile attendees, and it is evident that we have to accelerate our growth plans to meet attendee, exhibitor, and event organizer demand. Expansion into Lucas Oil Stadium allows Gen Con to keep offering more gaming, exhibition, and entertainment options each year."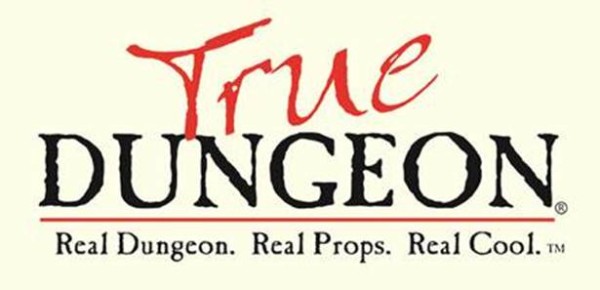 A large-scale, life-size gaming experience, True Dungeon creates an immersive environment where players can solve puzzles and battle giant monsters. Attendees will have easy access to True Dungeon events through a corridor that directly connects the Indiana Convention Center to Lucas Oil Stadium. True Dungeon's 2016 event will feature an expedition through lava caverns and a mission across an underground city.
Jeff Martin, creator of True Dungeon says
"We are very excited to offer an improved coaching and adventure experience with our new location,"
Gen Con will announce additional events hosted in Lucas Oil Stadium in the coming months. Last year, Gen Con had record numbers of events (14,000+), exhibitors (400+), and unique attendees (61,000+). Since 2010, the show has more than doubled in size. Gen Con 2016 dates are August 4-7