DDO Players is giving away a copy of the Shadowfell Conspiracy™ Collector's Edition! This giveaway is thanks to listener Livmo! he donated the code for us to giveaway!
This giveaway is for the Collector's Edition Digital Download
You will receive:
Shadowfell Conspiracy Content
3 Character Slots
Purple Dragon Knight Iconic Hero
2,000 Turbine Points
Shadar-kai Assassin Iconic Hero
Greater Tome of Epic Learning (1 per server)
Morninglord Iconic Hero
One +2 Skill Tome per character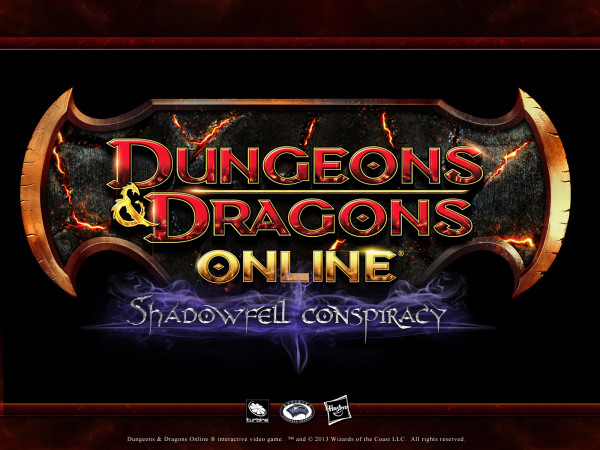 Entries will close on December 22nd.
How to Enter
To enter the giveaway please leave a comment below. Duplicate comments from the same user will be only counted once. Each comment will be assigned a number in order. The winner will be selected with a random number generator. The winner will be contacted through the email attached to the comment.
Please make sure you have a valid email that you check regularly attached to the account you are commenting with. We will send an email to the winner. The winner will have a week to respond. Once they respond we will send them the code and the contest will end. If the winner does not respond within a week, we will choose and contact a new winner who will also have a week to respond. This will continue to repeat until we find a winner.
All DDO Players website/podcast past or current staff and immediate family are not be eligible for this contest.
Help Us Have More Giveaways!
Want to see more giveaways? We need your help! Giveaways are funded by supporting The Players Alliance on Patreon.
Support The Players Alliance on Patreon