The new rage it would seem is to do subscription boxes. There seems to be one for everyone. Pets, Geeks, Foodies, Makeup, You can now add the RPG Tabletop player to that list.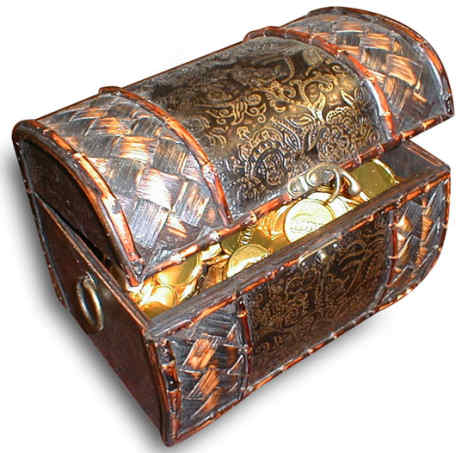 The monthly "crate" will be launching soon. You can head over to the website and sign up to be keep in the loop. At this time there is no pricing. Most of the "Monthly Boxes" run $15-20 so I would assume that this would fall within that range.
I did send an email to see if I could find out what a typical crate will be like.
Dungeon Crate's CEO, Wayne Brekke replied and said
A typical box will have about 6 items in it (give or take a few freebies). Items may include: dice, dice, bags, T-shirt, brushes for mini painting, game tokens, coins, miniatures, mini flats, terrain pieces, 3D furnishings for dungeon tiles, RPG jewelry, crafting and art supplies, fantasy art, and whatever else we can get our hands on.
We will be sure to keep an eye on the progress of this and report back, we also will be in the near feature having a interview with Wayne.