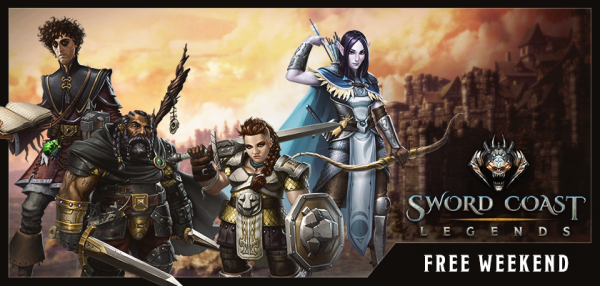 If you've been waiting to try Sword Coast Legends or have been longing to form a party and play co-op with on-the-fence friends, Then this is for you!
This Weekend absolutely everyone can  experience Sword Coast Legends free!
The Sword Coast Legends Steam Free Weekend runs from 10:00 a.m. PST on 12/17 to 10:00 a.m. PST on 12/22.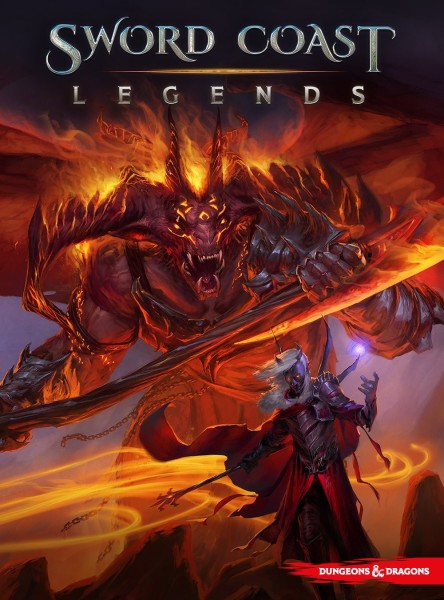 Immediately following the Steam Free Weekend, Sword Coast Legends will be on sale and offered for a limited time of $19.99.
During the Steam Free Weekend, players have the opportunity to experience all of SCL's 40+ hour story campaign, delve into more than 1,500 community made modules, or create their own adventures for others to enjoy. The entire game will be open, online and free to play.
Head over to the steam page to download and play for free this weekend