Listen And Download Link
Podcast: Play in new window | Download (44.0MB)
No game news this week, But  we have a interview with Wayne about the Dungeon Crate subscription box this upcoming. And Drac's tabletop group decided it was a great idea to try to find the entrance to the underdark with lvl 1, with comical results.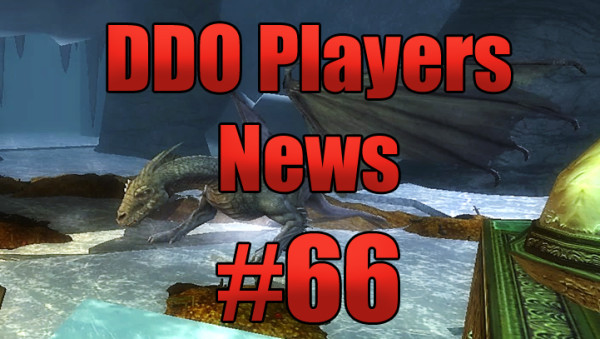 Game News
Festivalt Coins no longer dropping from chests.
Jester will be around till Jan 11th to turn into coins
Store Sales
Free Sample Of The Week December 24th – January 7th
Lasting Potion of Resist Fire x5 Use Coupon Code 6dmRyAgAUxcSd 2/Account
25 % Off
Adventure Packs
Quest XP Elixirs
DDO Players News
DDO Players Poll – What Was The Best Part Of 2015 In DDO?
News Beyond DDO
Errata for the Monster Manual and the Dungeon Master's Guide
On The Table Top
Tabletop Season 4: Status Update
Dungeon Crate Update/Interview (Outcue – Let The Adventure Begin)
Week in DDO
Drac Week
Cannith
Warlock Lvl 9
House Kundarak
Taming the Flames (On ELite, Got It HANDED to me) (Finished on hard)
Caverns of Korromar
Vault of Night
Tharashk Arena (VoN 1) (Hard)
Red Fens
Fathom the Depths (Hard)
Hit 75 Favor with House K. Bought more Bank Space
Ranger 15 (Deepwoods Stalker)
This is new char that is running in a static with Sahba Jade, Mythery and Rent
Sun Elf Iconic (1 level in cleric I had to take, the rest are full ranger)
Eveningstar
Disciples of Shadow
Disciples of Shar
Escape Plan
Gianthold
Started on slayers/rares/explorer
Warlock Lvl 7 (Great Old One/Tainted Scholar)
This is for Lessah's The Fanservice Experiment
I'm RP'ing Count Von Count From Sesame Street!
Waterworks On Elite
The Kobold's Den: Clan Gnashtooth
The Kobold's Den: Rescuing Arlos
Venn's Trail: Clan Tunnelworm
Venn's Trail: Venn's Fate
The Seal of Shan-To-Kor
The Sacred Helm
The Cloven-jaw Scourge: Blockade
Ranger/Rogue Lvl 18  With Pineleaf (And Bonnie)
⦁    Let Sleeping Dust Lie
⦁    Rainbow in the Dark
Argonnessen
WolfLock Lvl 18
Raids (With The Damsels Wolf Cult)
Hound of Xoriat
A Vision of Destruction
The video is up on YouTube if you want to watch what's it like to run with a full raid of Wolves
Session #2 of Tabletop Rage Of Demons.
Displacer Beets And Gnomes In Bags
The Doodle In Question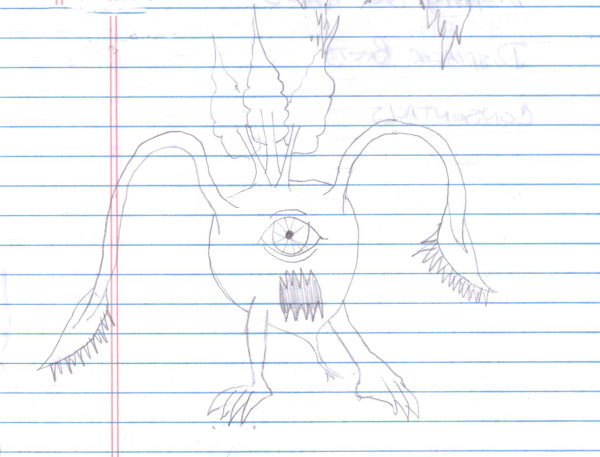 Pineleaf Week
Artificer (Level 18) with Drac and Bonnie
⦁    Let Sleeping Dust Lie
⦁    Rainbow in the Dark
Ranger (Level 1)
⦁    The Grotto
⦁    Heyton's Rest
⦁    The Storehouse's Secret
⦁    The Cannith Crystal
Donations
To help support DDO Players, simply go to the donation page where you can support The Players Alliance on Patreon.  There you will find rewards including a mention on DDO Players News Or Even be able to guest host with us!
Feedback
iTunes Reviews
This week we did not receive any reviews but would love your support!
Featured Comments
Over on the fourms Grandern_Marn left a comment on our last episode
Great battle between Law and Chaos in this one!
Law – The DDO Player guys trying to keep the podcast on track
Chaos – The Damsels and BonnieBew with the Deep G Word/OG/DeepG69 hilarity
Despite the heroic efforts of our noble DDO Players, I say chaos reigned with this one and the Iconic G Spot ruled them all. You can hear the DDO Player guys kind of throw in the towel and admit guilt and responsibility at 1:24:15
Lots of fun all, keep it up!
Emails
This week we have no emails.
Contact Us
Email us!
podcast@ddoplayers.com
Follow us on Twitter!
The Players Alliance @PlayersAlly
DDO Players @DDOPlayers
Draculetta @Draculetta_72
Pineleaf @PineleafNeedles
Final Thoughts
The Players Alliance LIVE Shows
Mondays at 8:30 p.m. Eastern – DDO Players News
Every other Thursday at 9 p.m. Eastern – XP Quest
Saturdays at 8:30 p.m. Eastern – LOTRO Players News
Every other Saturday after LPN – Tales of the Free Folk
Join Us For Our Live Shows! ddoplayers.com/live/