Ah zombies, they are the new rage it would seem. From Comics to Tv, you can find shambling hordes of the undead in search of Braaaaaaaaaaaaaains!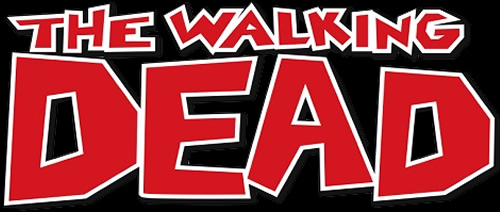 Mantic has announced that they're going to be making a miniatures game based on the popular series The Walking Dead. With the help of  Skybound – creators of The Walking Dead comic series
The Walking Dead: All Out War brings players to the post-apocalyptic world of the comic series. (Sorry TV Fans) With 149 issues to its name, there's plenty of ground to cover for the minis.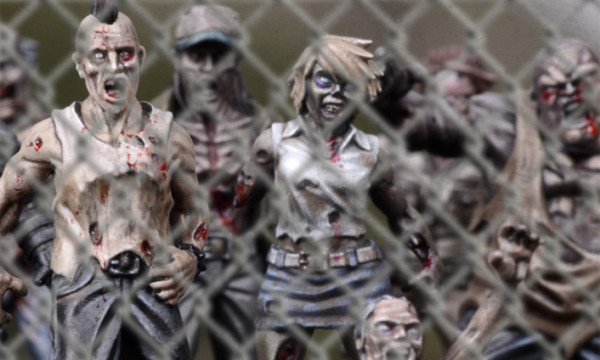 Join Rick Grimes and all of your favorite characters in The Walking Dead: All Out War, due to hit shelves in late 2016. We will be sure to keep you updated on the latest news about this upcoming title.