Asmodee North America has acquired the worldwide English language rights for Catan from Mayfair Games, according to the companies.  Catan will be published by the newly formed Catan Studio, which along with Fantasy Flight Games, Asmodee, and Days of Wonder, will make up the creative groups within Asmodee North America
"As we celebrate Catan's 20th anniversary, we are proud to announce this very strong partnership with Asmodee Group. We are excited about the prospect of adding Asmodee's special talents, strong crew, and deep, global structure into the Catan program. Alongside Catan Studio we will focus on an even closer collaboration with international publishing partners, especially Kosmos Verlag and USM, to strengthen and broaden the overall Catan story and experience worldwide."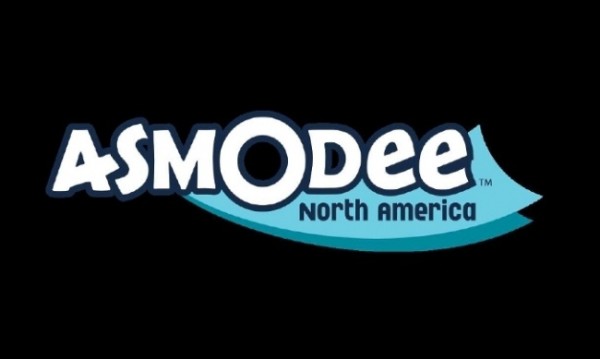 Stephane Carville, CEO of Asmodee Group said of the deal.
"I am very proud and honored that through this acquisition, we are becoming a major partner to Catan GmbH and the Teuber family, with whom we share common values and vision for Catan and for board games,"
Mayfair Games still holds a controlling interest in Lookout Games, and will assist Catan Studios Inc. in the promotion of the Catan brand in all of it's continually held events, such as the 2016 Catan tournament Schedule, Catan Day 2016, and the World Championship.
This is setting up Asmodee to be one of the biggest game companies, as they acquired Days Of Wonder and Fantasy Flight Games back in December of 2015.