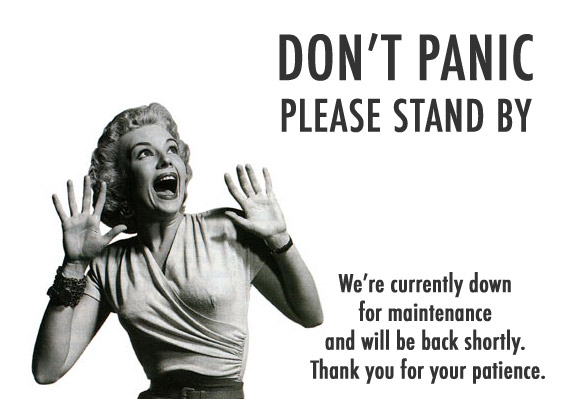 Cordovan posted on the forums about some upcoming downtime:
The DDO Game Servers will be brought down on Thursday, January 28th from 11:00 AM – 2:00 PM Eastern (-5 GMT) for an update to the game. Thanks for your patience, and we'll see you back in the game soon!
He added a reply in the thread as to what this is for
This is for Update 29 Patch 2. Just bug fixes, including some polish for random loot. One of the more annoying bugs we're squashing is an issue where ingredient stacks sometimes won't go into bags.