Steve Jackson Games is "Soft Announcing" a new OGRE Set will be on the way at some point.
Sometime this year we're going to release a new Ogre set in the Ogre Designer's Edition scale. But this "Ogre 6th Edition" will include only the Ogre map (exactly the same as the one in the ODE), the Ogre rules, and a generous helping of counters to play them.

This is a "soft" announcement. The real announcement will include little details like the actual release date, the full contents, and the price. We are trying for "summer or fall" and $49.95, but print buying isn't done yet so nothing is set in stone.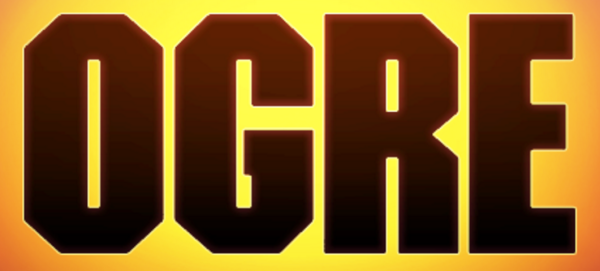 We can expect to see the full announcement at the GAMA trade show in Las Vegas later this spring.
They did answer a few questions about this "Soft Announcement" in a faq
Q: I already have the ODE. Why do I need this new set?
A: You don't. Your ODE contains enough maps and counters for you to play until the Sun goes dim. This new set is for all those people who would have bought the ODE if they'd found out in time, and all the people who have learned to play from their friends with the ODE and want their own copy, and all the kids who don't play wargames yet, but when they're a bit older, YOU will teach them.
Q: Will this be a Kickstarter?
A: No, this will be sold through normal retail channels. Meaning, your local game store.
Q: Is this the promised "expansion set" from the Kickstarter?
A: No, this is entirely separate. The expansion set will contain, among other things, an Ogre that has not yet been in 3-D form, and maps S3 and G3.
Q: This box will be even bigger than the ODE, right?
A: No. No, no, no. Aieeee. It will probably be about 11" square by about 4" tall.
For those that want to take a peek at the purposed rules you can do so HERE
In case you have never seen the OGRE Design Edition before, here it is all out of the box