The fine folks over at Collider have an Exclusive update on the new D&D movie that is production now.
Roy Lee The producer says
"This new Dungeons & Dragons will be a Guardians of the Galaxy-tone movie in a Tolkien-like universe. Because when you think of all the Hobbit movies and The Lord of the Rings, they have an earnestness to them, and to see something fun, a Raidersromp inside that world, I feel is something the audience has not seen before."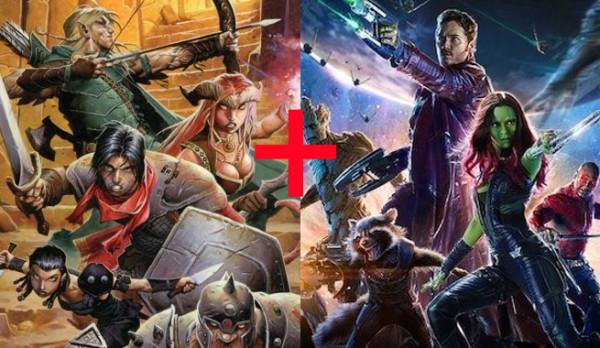 Well that sounds interesting? I guess?
We also learned a few other key pieces of information that we did not know before
The movie will take place entirely in the realm rather than having people transported from our world into the realm.
The Yawning Portal will feature prominently and "it's going to be one of people's favorite set pieces."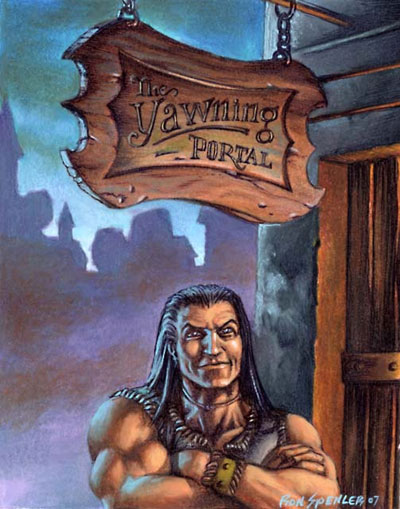 They had me at Yawning Portal