This weeks screenshot comes from Brac Barefeet
He says
Ravensky Hargon rests after the titanic struggle between Archbishop Dryden, and Ravensky's valiant party. Even though the villain was vanquished, it was an uneasy ending for Dryden's daughter. At least, she is at peace now.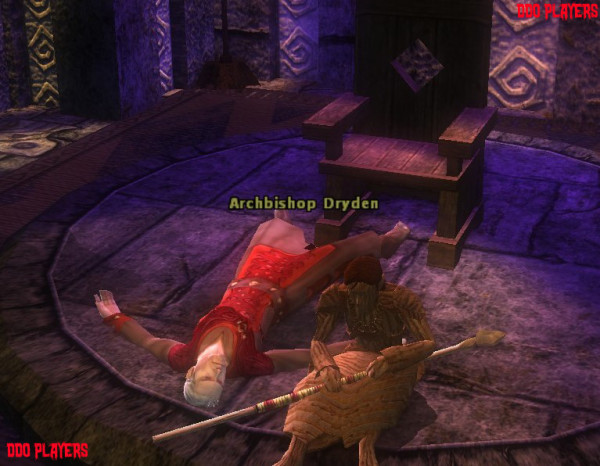 *Click For Full Size*
You can send your screenshots into podcast@ddoplayers.com and we might use them on the site!