If you listen close, you can hear Count Strahd laughing high up in the Castle Ravenloft.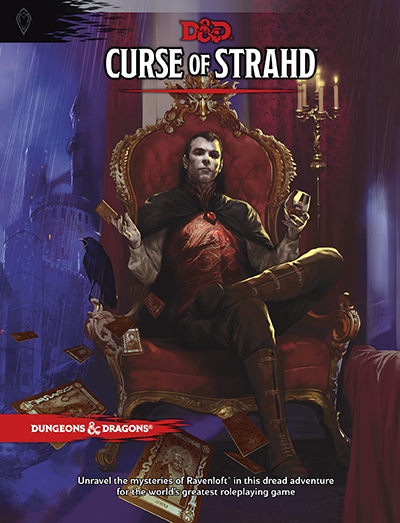 Curse of Strahd, has debuted at #6 on the Publishers Weekly Hardcover Fiction list, selling over 6000 copies in the first week of general release. The list is generated from book sales through book stores only and does not include sales from game stores.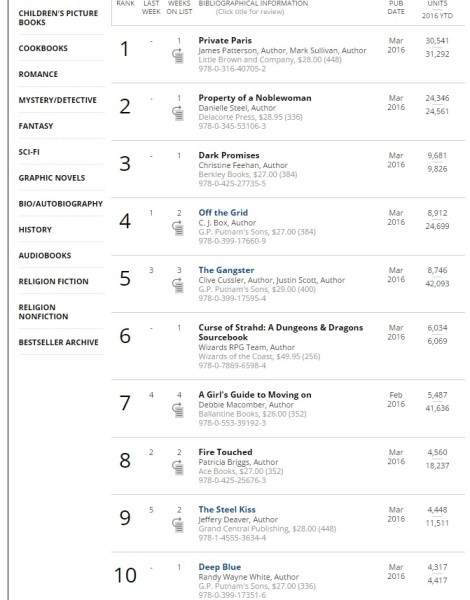 As I stated above, this does NOT include Game stores, so that's a pretty impressive feat. Congrats to WOTC for crafting a fine book.