We tend to not to get to "political" here at DDO Players, but sometimes something happens in our hobby that we need to talk about.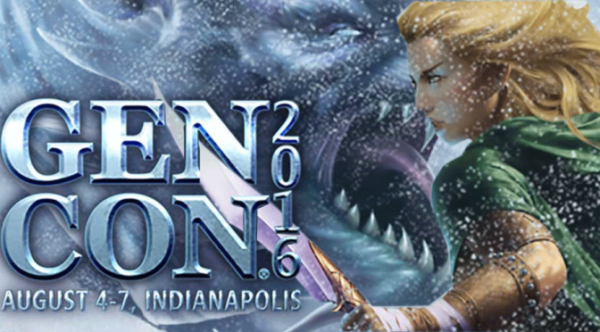 Each year Gen Con features 25 guests as their most important showcases, called the  Industry Insider Feature Presenters.
These are the industry insiders that have been deemed important enough to put their faces right on the front of the program book. This year, Of the 25 Insiders, 13 (52%) are female.
This I think is a step by Gen Con, to balance out things a bit, as  in years past the ratio of women on the panel was not that great. 2014 only four of these guests were female, and in 2011 only one.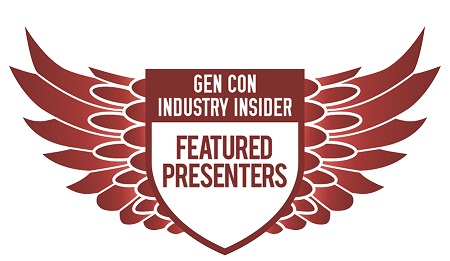 2016 Insiders
Why does this matter? Women in gaming — video, tabletop, you name it — have been a hot-button topic for years. Just see the ongoing #GamerGate controversy.
Last year, Gen Con itself courted controversy by initially announcing plans to have a "Writing Women Friendly Comics" panel that included no women. After an outcry, women were added to the panel.
In introducing its Featured Presenters, Gen Con touted the lineup as being
"As diverse as the program itself."
Jessica Price, a tabletop gaming manager and Featured Presenter, wrote in a blog that
 "Five years ago, the ratio of women to men in the Insiders was 1:16 (6.25%). Two years ago, it was 4 out of 25 (16%)."
she goes on to say
"I don't think I can emphasize enough how big of a deal this is. Gen Con last year had over 60,000 attendees. I can't think of another gaming convention that size that had a featured speaker lineup with actual gender parity,"
So good on you Gen Con… Well Played…