UPDATE- I reached out to turbine for some a statement on this, and received this response
 "This is being done so that we can import our key redemption process into the in-game stores."
In a post over on the official forums QuartermasterU posted yesterday evening that all online sales of DDO and DLC are suspended until June 1st
We want to announce that at 12:00pm EDT 5/20/2016, we'll be temporarily interrupting our DLC/Offer sales on Steam, store.turbine.com, and Amazon. We plan to turn these back on June 1st, 2016.

All keys that have already been purchased, on or prior to 12:00pm EDT 5/20/2016 will still be redeemable through myaccount.turbine.com from 5/20-5/31/2016.
If you have any questions, please contact customer support by visiting support.turbine.com or by clicking on the help link from within your game client.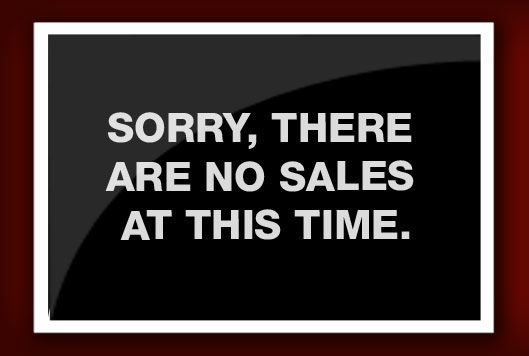 This is pretty odd, I don't recall them ever doing this before. Could this mean something? Nothing? The Steam Summer Sale is fast approaching, so maybe they are doing some prep for that? What do you think?
You will still be able to make purchases in the DDO Store, And buy Turbine Points VIA The In Game Store. During this outage.
As s side note, this effects Lord Of The Rings Online (LOTRO) As well.