Paizo Publishing will launch Starfinder, a new science fiction roleplaying game based on the Pathfinder universe and rules, in August, the company announced at PaizoCon this weekend.  The first product, the Starfinder RPG Core Rulebook, will debut at Gen Con 2016.  Future Starfinder products will include key hardcover rules supplements, and a monthly Starfinder Adventure Path, which will feature epic campaigns, expanded rules elements, and new monsters to battle.
Starfinder will be published under the OGL, with third party products encouraged.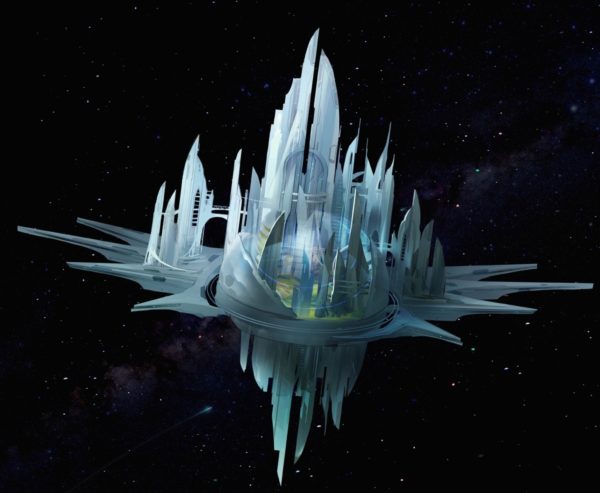 The Starfinder RPG will be complete and standalone, but will be backward compatible, allowing players to use Pathfinder bestiaries, along with the new classes, races, equipment, and other elements introduced for Starfinder.  It will be set in Golarion's solar system in a possible far future in which the cultures of the planet have spread throughout the system after Golarian goes missing.  With access to hyperspace and faster-than-light travel, the options are limitless.