The zombies are taking over!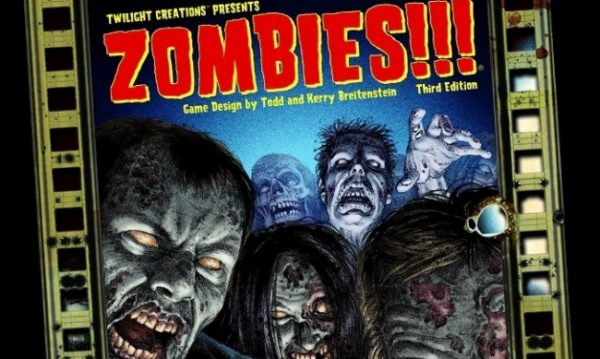 Mayfair Games is excited to announce the purchase of a controlling interest in Twilight Creations, the award winning board game publisher of the well-known Zombies!!! series of games in addition to a horror-themed line of games including The Haunting House.
During this change, Kerry Breitenstein will remain an integral part of Twilight Creations, overseeing the creative side of the company as the Vice President of Design and Production. Loren Roznai of Mayfair Games will be taking on the role of President and will be in charge of the day-to-day operations of the company.
Twilight Creations was not going to have a presence at Origins later this month, but will now be showcasing the Zombies!!! product line in the Mayfair Games booth at Origins Game Fair in Columbus, OH – June 15-19, 2016.
Presence for both companies at Gen Con, August 4-7, 2016, will remain the same this year. Twilight Creations will be in Booth# 523 and Mayfair will be in Booth#117 – watch for combined space for 2017.
They end the Press Release with a tease
We are both excited about the possibilities ahead of us and we hope you'll join us in this Zombie adventure. Stay tuned for BIG Zombies!!! announcements in the coming months!