Dungeons And Dragons, to be directed by Rob Letterman, has been a top priority film for Warner Bros. which is looking for new franchises to invigorate the studio.
According to Deadline, they are talks with Ansel Elgort.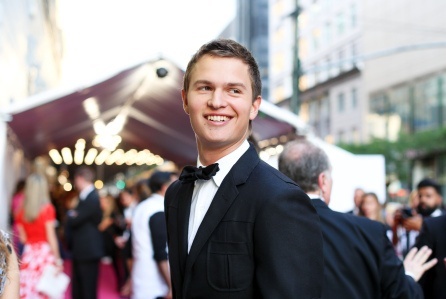 Elgort who last started in  The Fault in Our Stars, Divergent movies,  will likely star as the main warrior in the fantasy adventure that will see a diverse band of adventurers embark on a dangerous journey to find mythical treasure.
Dungeons And Dragons is a fantasy adventure centering on a warrior and his band of mystical creatures as they embark on a dangerous journey to find a mythical treasure. It's known that Vin Diesel has also expressed interest in being part of the film as he has been a fan of and played the game for more than 20 years. No mention of him being cast as anything as of yet.