Thousands of years ago, the city fell into darkness and was forgotten. Now it is rediscovered, drawing heroes and adventurers from across the world. Discover what secrets lie Beneath Nexus…
The first game from Silverclutch Games is set to be,  Beneath Nexus, an asymmetrical dungeon crawling card game for 4 to 6 players. Though easy to learn, Beneath Nexus is not an easy game to win. Beneath Nexus takes the satisfying high-action of classic tabletop rpgs and focuses their hefty rule sets into a fast-paced hack and slash experience.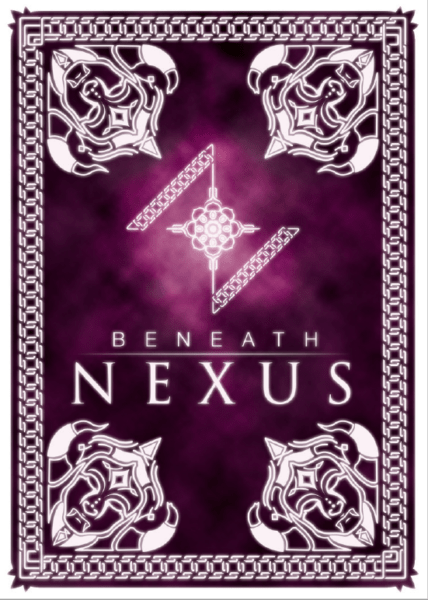 Look for the  Blight Lord, a powerful big boss controlled by one of the players. The rest of the players are worldly heroes who have teamed up to take down the Blight Lord. Players familiar with games like Sentinels of the Multiverse and Magic: the Gathering will recognize the card-based combat while those who love Dungeons and Dragons and even Dungeon World will feel at home with the dungeon crawling themes.
Silverclutch Games will be launching a Kickstarter campaign the first week of August with the complete game ready to produce.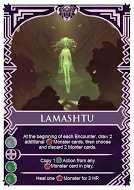 Beneath Nexus will be available to those in the US for $35 during the Kickstarter campaign. After the campaign is over, Beneath Nexus will retail for $39.99. The full version is available now in pdf print to play format along with Table Top Simulator files at DriveThru Cards for $5.