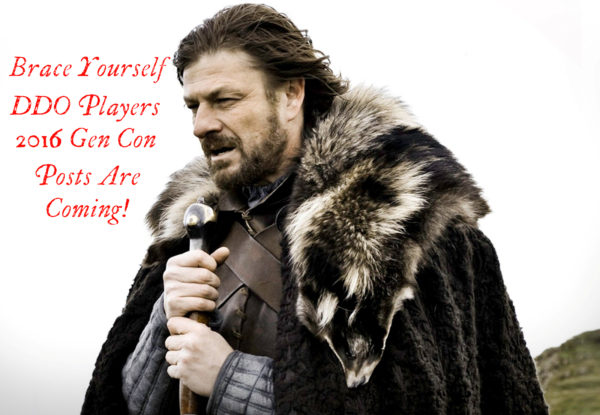 Our coverage of Gen Con 2015 will start in full TODAY!, so you will be seeing a deluge of Posts and Tweets covering many aspects of Gen Con 2016!
We have a slate of interviews all ready scheduled, and should be adding more! And will have the chance to talk to some people on the show floor.
Make sure your following us on Twitter and Periscope as we might try to do some live video from the convention floor!
We hope you will enjoy all of our coverage!