Adult coloring books are taking the world by storm. You can find them everywhere. Easy Roller Dice Company, known for there wonderful dice are kickstarting a fantasy art adult coloring book right now on Kickstarter.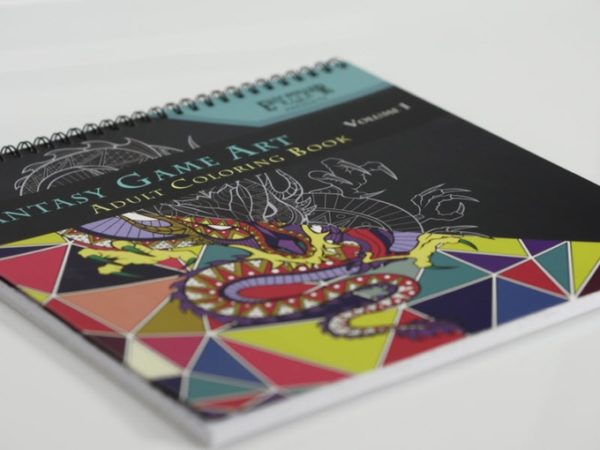 All of these patterns are meticulously hand drawn and then additional hand drawn patterns are added into the drawing for a very unique adult coloring experience that you won't find anywhere else.
Here is some of the drawings you'll find in here:
Dragons
Undead
Undead Dragons
Skeletons
Unicorns
Swords, Shields, Weapons
Chimera
Centaur
Skulls
Hellhounds and Various Creatures
Warriors, Mages, Thieves
Minotaur
From the looks of the samples they have shown, it's pretty impressive artwork for you to color in your hearts desire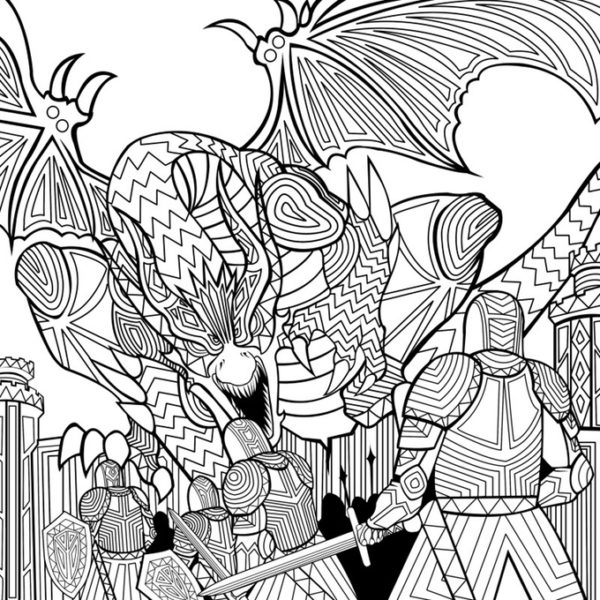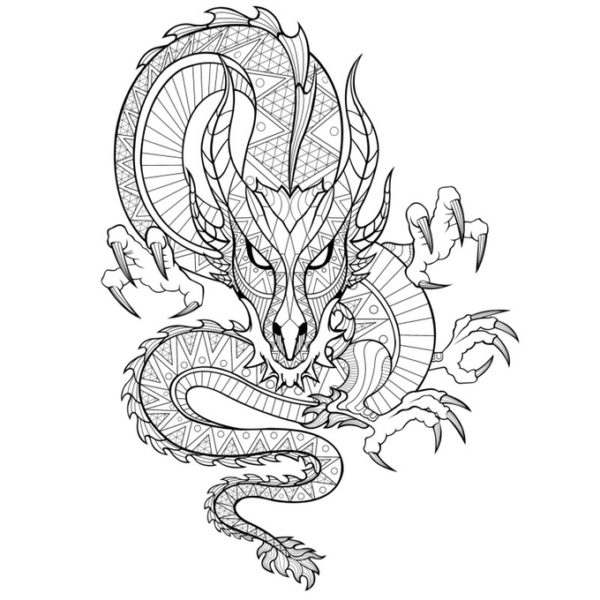 The kickstarter just kicked off, as of this posting they are 1 % of the goal with 29 days to go.