Looking to play the Hong Kong Stock market? Then I have some good news for you.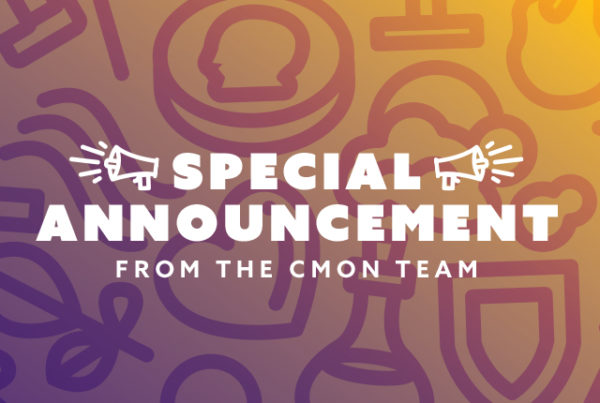 CMON Limited is proud to announce its Public Listing on the Hong Kong Stock Exchange's (HKEX) Growth Enterprise Market (GEM) beginning December 2, 2016. This marks CMON's next, exciting step in its meteoric growth inside the gaming industry. CMON will continue with business as usual in most regards.
The company says that Current employees, decision making, and management at the company remains unchanged. The controlling shareholders of CMON also remain the same and are steadfastly committed to the company. So business as usual, with no changes expected on that front.
"We began laying the groundwork for this to happen in 2014, and this monumental achievement would not have been possible without the herculean efforts of the CMON family and outstanding support from the tabletop gaming community at large." Chern Ann Ng, CEO of CMON Limited
Those looking to throw down some money on HKEX's Growth Enterprise Market (GEM), CMON Limited will begin trading on under stock code "08278"