The new Unearthed Arcana is out now, and this one is a bit diffenrt than what we are used to,  instead of a bunch of new archetypes for an existing class, it's a brand new character class: the artificer.
Unearthed Arcana greets 2017 with a new character class: the artificer, a master of magical invention. In a previous installment of Unearthed Arcana, we experimented with the artificer as a subclass of the wizard. Now the artificer stands on its own, based on the feedback we received about the previous experiment. Give the new class a read, try it out in play, and let us know what you think in the survey we'll provide next week.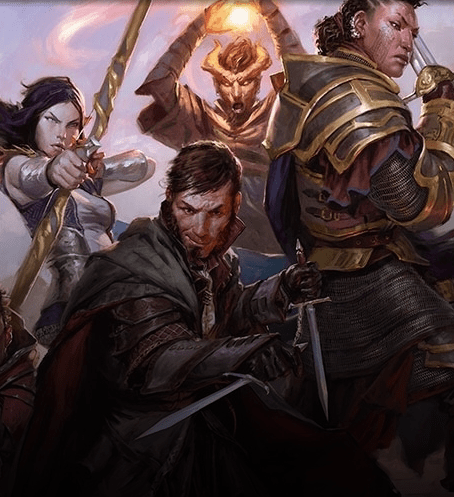 In future weeks, we'll resume our exploration of new subclass options for the classes in the Player's Handbook.
The material here is presented for playtesting and to spark your imagination. These game mechanics are in draft form, usable in your campaign but not refined by design iterations or full game development. They are not officially part of the game. For these reasons, material in this column is not legal in D&D Adventurers League events.