For those that are waiting for the Critical Role: Tal'Dorei Campaing setting book written for D&D 5E, You better be at Gen Con 50 In Aug.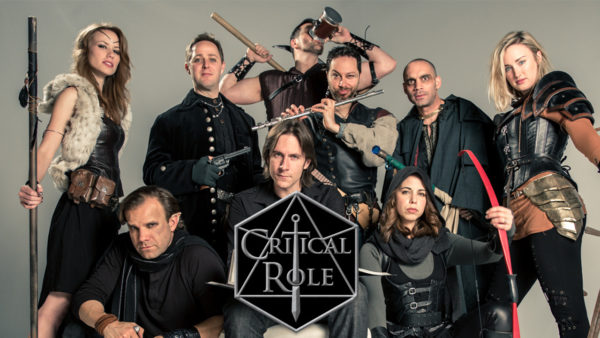 In laying out the plans for the year , Chris Pramas  said
I'm going to make an exception and discuss one Summer release because I know I'd get pilloried if I didn't mention it. Of course I'm talking about Critical Role! We had originally intended to release this in the Spring but we've scheduled it for Gen Con instead. This is Gen Con's 50th anniversary (and my 28th Gen Con!). We wanted a big marquee release for the show and the Critical Role: Tal'Dorei Campaign Setting book is a perfect fit. We want to make this a real event and hope to have the cast out to Gen Con again.
I can't even imagine those lines in that booth, but I'll be in the crowd for sure.
UPDATE! –
The Book And PDF Are Now Available For Pre Order!
*UPDATE*
Green Ronin has laid out the release plan for the book, read about it HERE