You all stuck with us when we had to place the site/podcast on hiatus for a month, your awesome for that by the way!
As a way of thanks, we have teamed with the fine folks over at MAGE Company, to give away a copy of the card game, Res Publica: 2030AD + The New Horizons Expansion.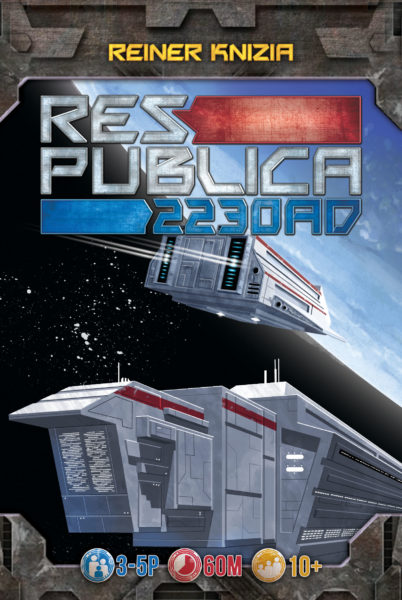 In Res Publica: 2230AD, the players travel to the future, when races migrate through space searching for new areas in which to settle. Intensive trading brings together strong Races, encourages new settlements and promotes the development of civilization.
If you want more information on the game. You can check out the official web page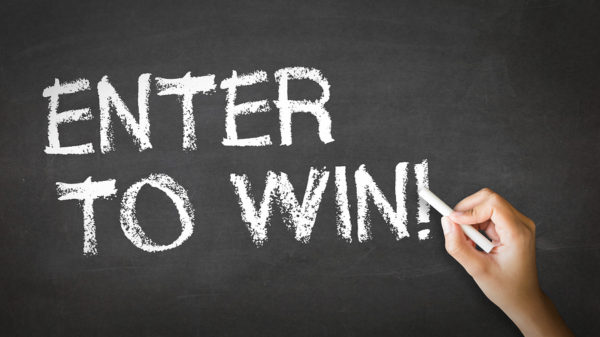 So how do you win? All you have to do is respond to the post with the CORRECT ANSWERS to the following questions, WE WILL CHOOSE 1 WINNER FROM ALL CORRECT ANSWERS
Q1 – In a game of Carrotia, how many birds are placed in the maze at the third round?
a) None
b) 1 bird
c) 2 birds
d) 3 birds
Q2 – In a game of The Cohort, how many cohorts does a player need to win the game?
a) 2
b) 4
c) 3
d) 1
Q3 – Which of the following characters isn't in the base game of Raid & Trade?
a) Zoey
b) Jake
c) Cora
d) Carter
Q4 – How many realms does the base game of 12 Realms include?
a) 3
b) 12
c) 4
d) 6
Q5 – What type of game is 12 Realms: Dungeonland?
a) card game
b) worker placement
c) dungeon crawler
d) skirmish wargame
All answers to the questions can be found over at the website magecompanygames.com in the product pages, either in the description, rules, images, videos, or in the 12 Realms: Dungeonland website, for the 12 Realms DungeonLand Questions, The page for this is 12realms-dungeonland.com
This contest will run from NOW Till 10 am EST Friday March 10th.
It's open to anyone. MAGE Company will ship your game to you. Please make sure you check your email you provide as I will be sending the winner and message and they will have 24 hours to respond with there shipping email to me, so I can pass it along to MAGE Company. If a winner does not respond, I'll pick another winner at random, who answered all questions etc.
A few notes :
1 Entry per person please!
Replies are moderated, so you will not see your reply right away, so please don't reply several times.
MAGE Company will send you emails on there new upcoming kickstarter 12 Realms Dungeonland to the email that you provide.
Other than the above, DDO Players WILL NOT provide the information you provide for your entries to anyone else.
All current and former staff of DDO Players & and other The Players Alliance sites/podcasts are ineligible for this contest.
Good luck!