CMON has announced that have hired famed game designer Eric M. Lang as director of game design.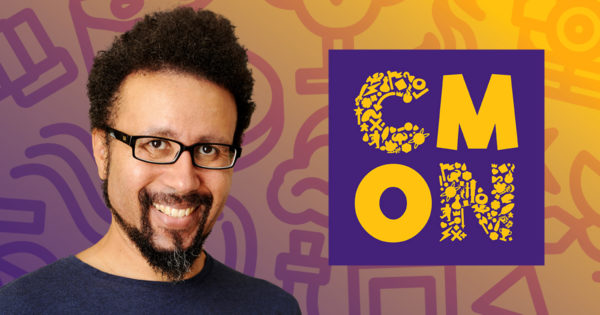 CMON Limited is happy to announce award-winning game designer Eric M. Lang is joining the team as Director of Game Design beginning April 1, 2017. Beyond continuing to design new games for CMON's growing library, Eric will lead the development team, growing CMON's vision of putting out fun, engaging, high-quality gaming experiences.
Eric is an industry veteran, having created tabletop games for over 20 years. During his time in the industry, he has worked with several high-profile companies, including Wizards of the Coast, WizKids, and Fantasy Flight Games, and has designed games based on Lord of the Rings, Star Wars, and Game of Thrones. In 2016, Eric was the recipient of the Diana Jones Award for Excellence in Gaming, and other accolades include multiple The Dice Tower Awards and five Origins Awards.
Eric's history with CMON includes fan-favorite titles Blood Rage, Arcadia Quest, Bloodborne: The Card Game, and more.
"CMON is truly a visionary leader in the game industry. Even with all these amazing games, I feel like there is so much exciting potential for the future, and it's a great honor to join the team and navigate this future together," said Eric.