Game industry veteran David Hoppe will join Gen Con as President and take over the top management role in May, the company announced.  Hoppe will replace Adrian Swartout, who will retire after ten years as President, then CEO.  Swartout and Hoppe will work together for the next four months, until Gen Con 50 in August.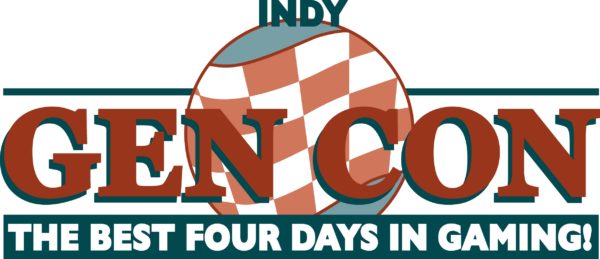 Swartout led the company out of chapter 11 bankruptcy and has doubled attendance over the past ten years.  After she steps down as CEO, she will continue on the board of directors.
Hoppe was happy to be back in the hobby game space.
"I'm ecstatic to return to the hobby game industry and join the incredibly talented team at Gen Con,"
Swartout pointed to his experience
"David brings a wealth of game industry experience and a strong managerial skillset to the Gen Con organization, As our organization has scaled rapidly, efficient management of our growth has become an increasingly important business goal, and David is an ideal leader to help Gen Con manage the continuing evolution of our business."