In September, WizKids will release a third set for Dungeons & Dragons Dice Masters, based on Mike Elliott and Eric M. Lang's Dice Building Game.
The name and theme of the new set has not yet been revealed, but it will be set in the Forgotten Realms.  This set will offer new adventures, monsters, and spells for the game, as well as a new "Draft Pack" format, designed for tournament play.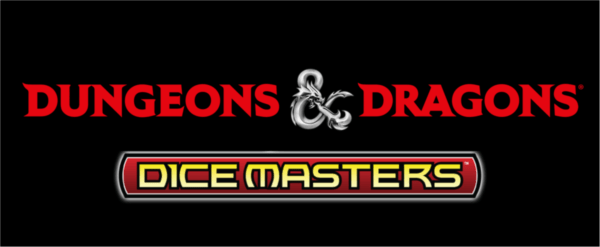 Each Draft Pack will include 2 Basic Action cards, 12 Character or Action cards, 24 dice that match the 12 cards, and a rules insert.  All components can be used with other Dungeons & Dragons Dice Masters sets, but the sets have been designed for better use in draft-based games.
MSRP is $9.99 per Draft Pack. WizKids is offering a gift-with-purchase incentive for the new release.  Any customer pre-ordering a full display of Dungeons & Dragons Dice Masters Set Three will be eligible to receive one promo card with alternate artwork for use with the game, while supplies last.