What is it about forrests and woods? That strike fear in people? But for those that are brave enough to venture in? Who knows what riches you might find!
Since ancient times the laws of the war were honored in woods.
Here any wanderer, looking for military valor, will find a worthy enemy. Fierce beasts lurk in the wild places, sirens sing their deadly song in boiling lakes and alchemists read the forgotten spells, which open new portals to alien worlds, somewhere in cursed tableland.
Are you ready to invade alien woods and come out the winner?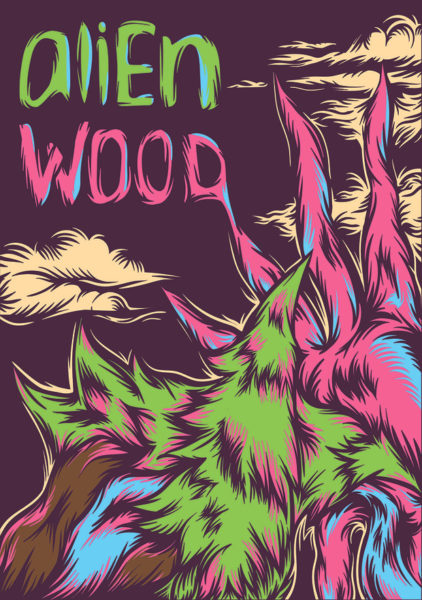 Alien Wood is a dynamic PvP game with simple rules and diverse game plays, where you have to fight with strange creatures and use the crushing spells.    Choose one of the sides: Wild, Magic or Science. 23 creatures and spell cards in each class allow you to create a lot of game scenarios and get the maximum of joy.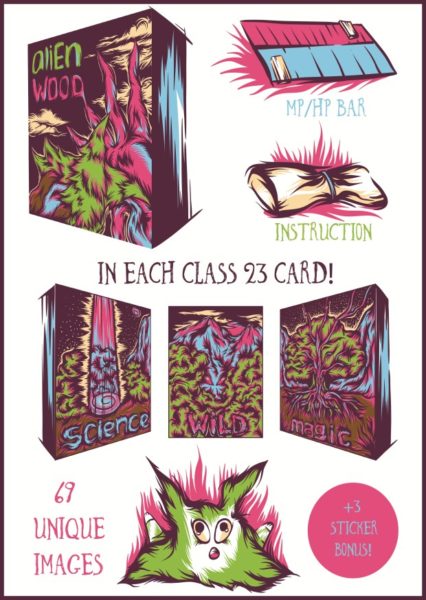 Do you dare brave the Alien Woods? The campaign is up and running now, and runs for another month