Have some money burning a hole in your wallet this weekend? What to experience some of the old school classics? GOG has you covered.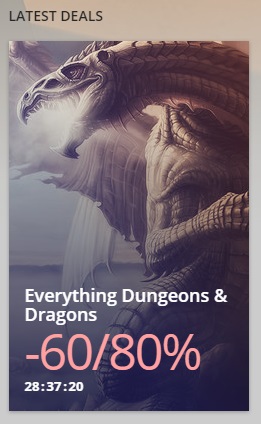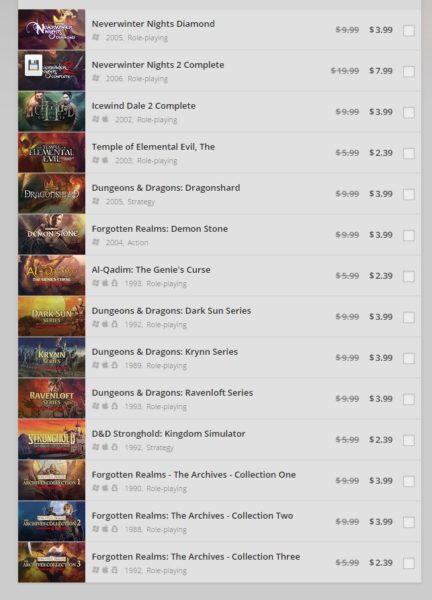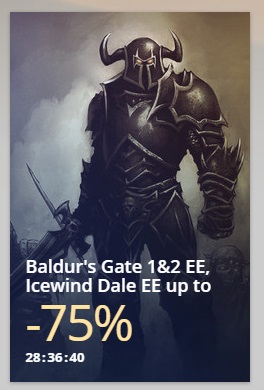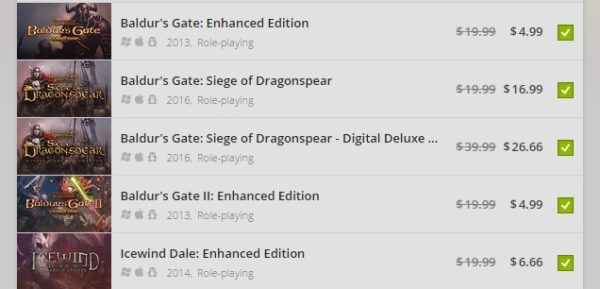 You have 28 hours from this posting to take advantage of these great deals! So GO NOW!
Thanks to reader Brac Barefeet for the heads up!